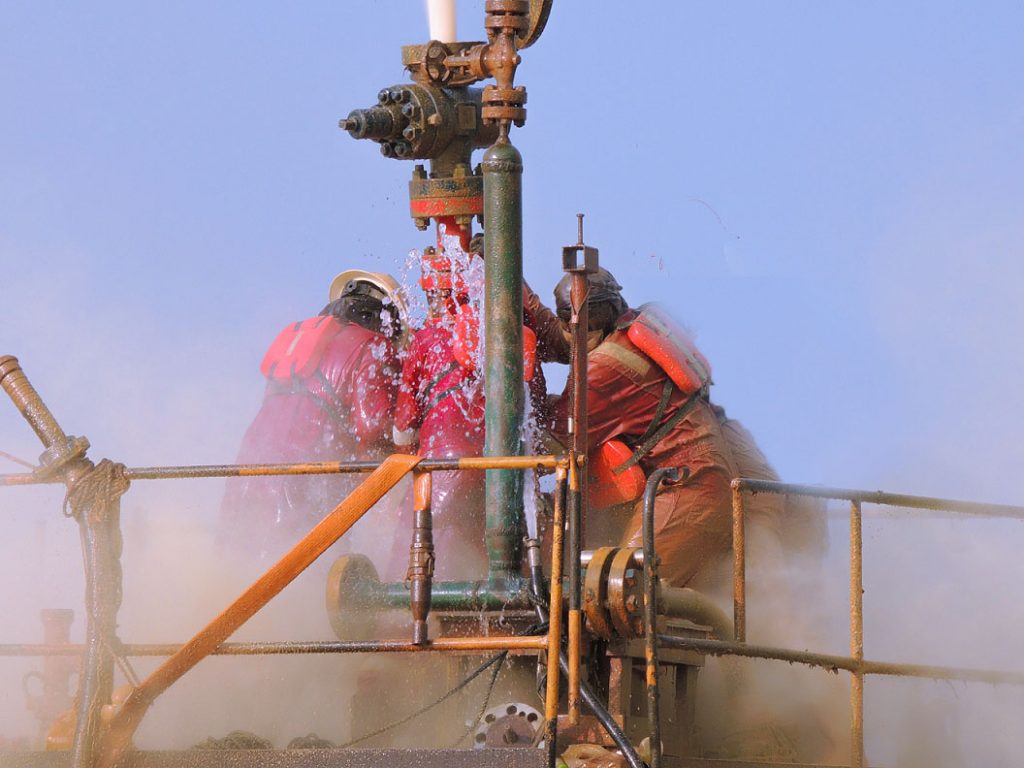 Solving wellhead vandalized cases by Kenyon International
Wellhead vandalism is one of the major problems Niger Delta region faces due to the volatility of the area. Rising cases of wellhead vandalism has significantly affected Nigeria's and oil companies' sources of revenue in the region.
The Alakiri and Olubiri wells suffered severe vandalism. They were both wrecked by miscreants who stole the Bonnet and gate valves from these wells, leaving the wells' integrities compromised and rendering the sites highly unsafe as hydrocarbon keeps gushing uncontrollably at high pressure. These attacks on wellheads by vandals have huge devastating environmental effects.
We received a distress call from our client to arrest the situation at the two locations (Alakiri ad Olubiri), swiftly, we swung into action. We fixed the damaged wellheads, installed the Bonnet and Gate Valves locked with anti-theft nuts, and the wellheads were restored to normal.
We at Kenyon have pledged to remain at the forefront in the oil and gas servicing industry, providing unprecedented services to our clients, and solving all well-intervention-related problems.