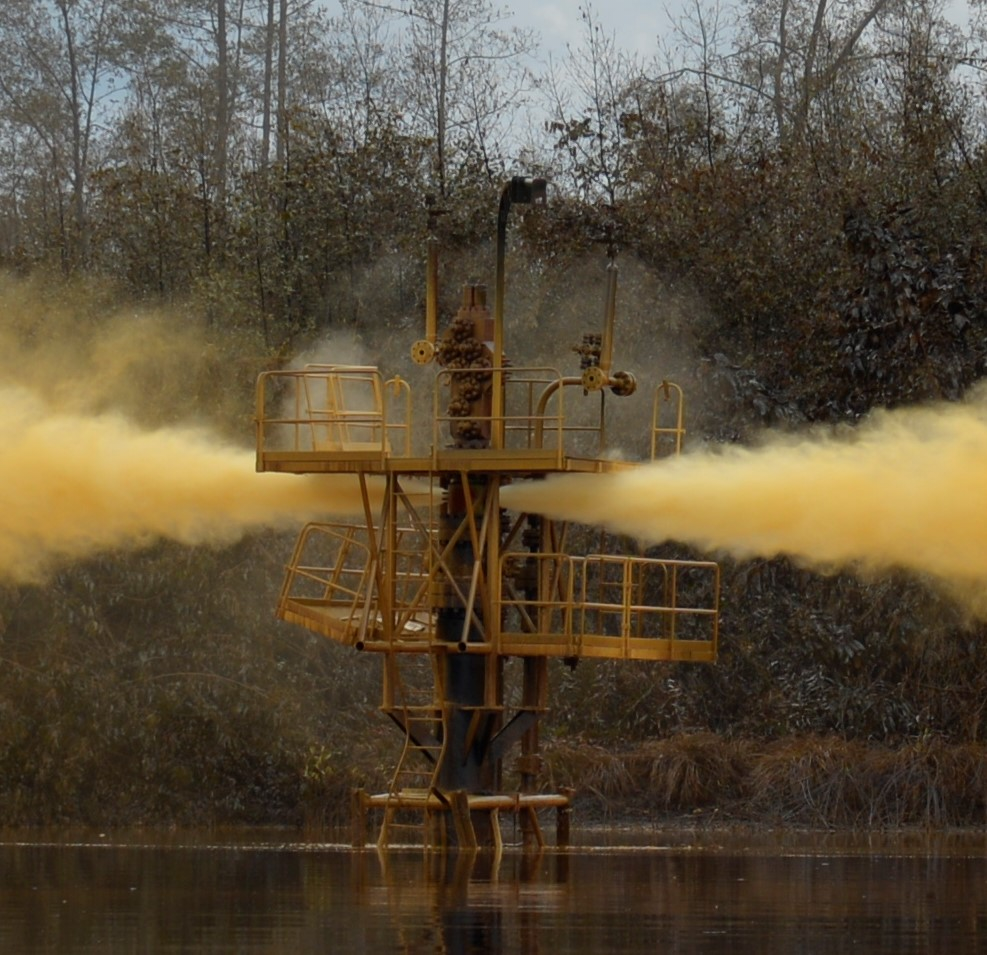 The Problem
Blow-out challenges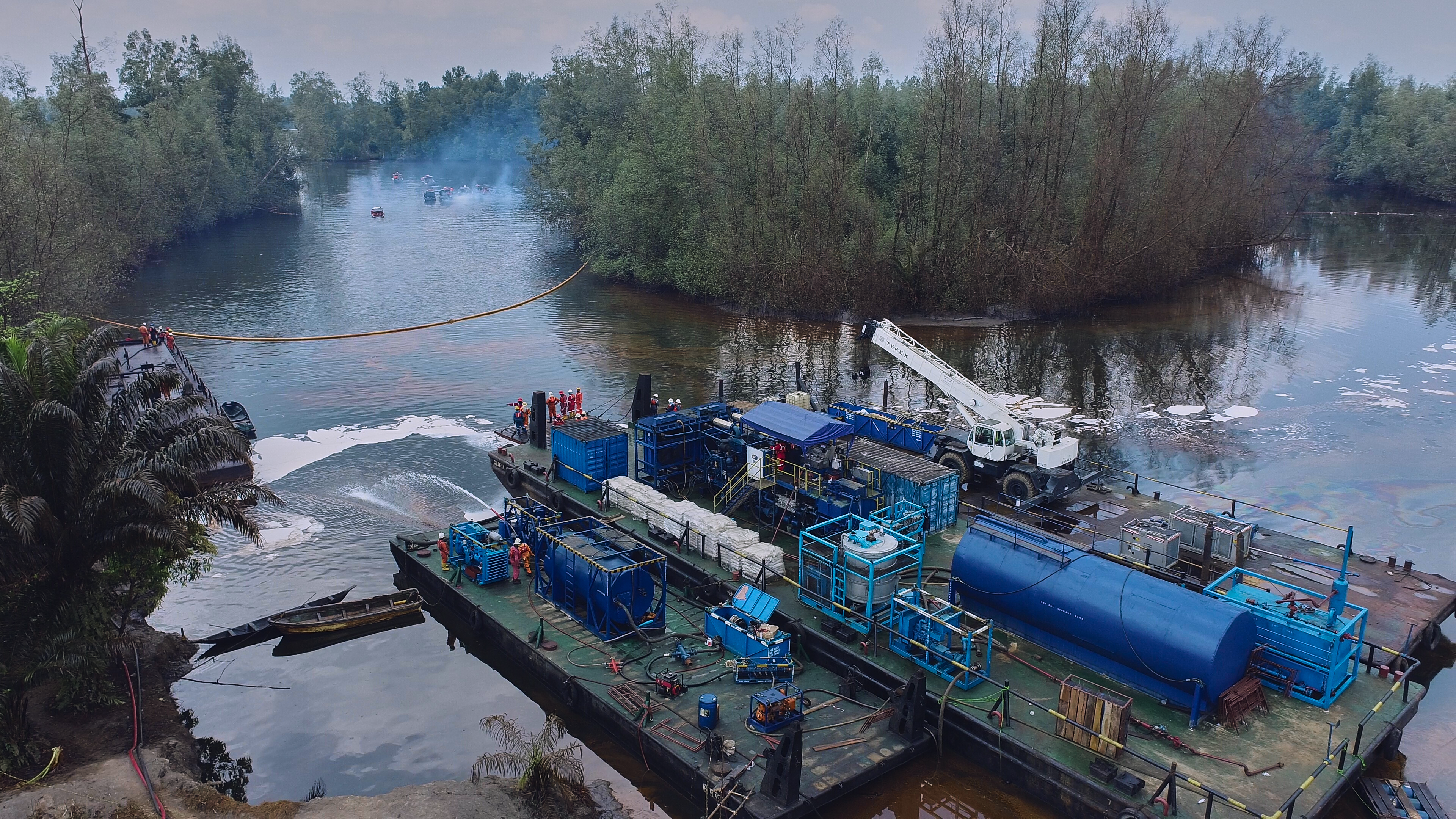 The Preparation
Providing Solutions through innovation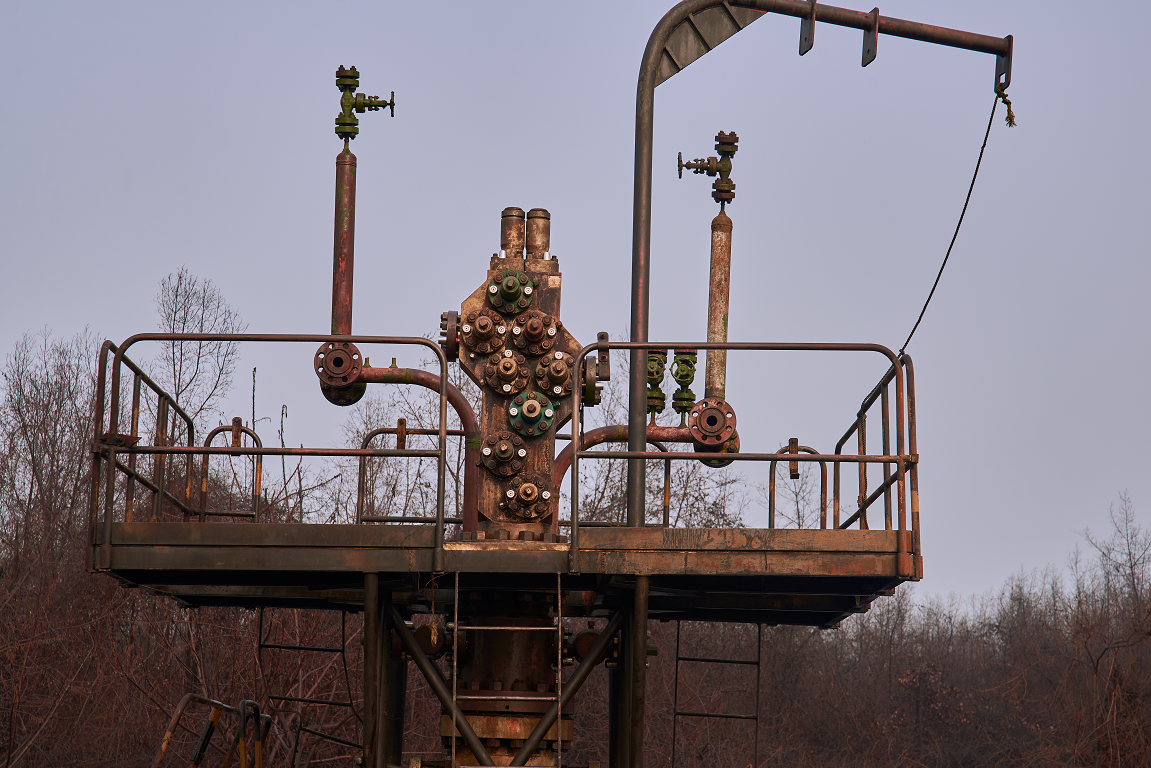 The Solution
We exceed customers' expectations!
Vision Statement
To become a world-class energy company with a track record of innovative solutions.
Mission Statement
To provide affordable and quality services that exceed our customers' expectations.
Reliability: We are reliable, and our clients can always count on us to deliver quality service.
Loyalty: We support our clients, and we are also devoted to delivering professional output that are cost effective.
Dependability: We are dependable, and our target is to always exceed our customer's expectations.
Commitment: We ensure that every job is excellently executed.
Passionate: We are a passion-driven team ever ready to get the job done.
Well Intervention Services
We are proficient in well intervention services. Part of how we achieve that is by delivering quality and safe wellhead services that enable maximum production. We work with our customers to recommend wellhead systems that meet different well specifications and are suitable for any terrain. At Kenyon, we provide the best wellhead services that beat the expectations of our clients.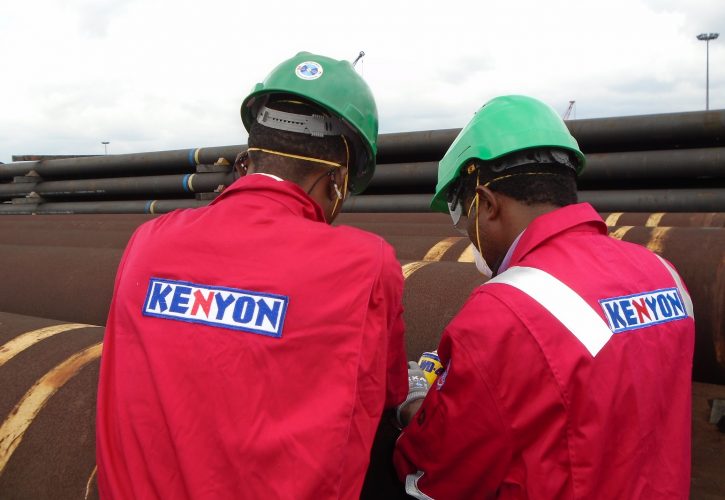 With each operation, we try to devise innovative methods and technologies based on industry specification in order to achieve the desired end result. Our cold cutting mechanism is designed to improve the efficiency of the pipes being used in any operation. During our cold cutting operation chips and cutting oil are neatly collected. For fast and accurate precision machine cuts, we are your go-to company.